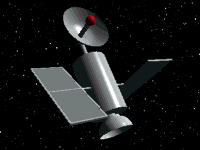 YELLOW ARIA

1986 | 13 minutes | 16mm | COLOR | SOUND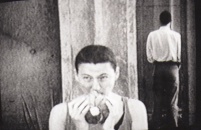 1984 | 6 minutes | 16mm| bl+wh | SOUND
Oyster Bar


distribution:
Canyon Cinema (San Francisco)


distribution:
Canyon Cinema (San Fransisco)


Portrait From A Fire Escape

1984 | 3 minutes | Super-8| bl+wh
FRAME
MISSING
RE/TURN
a tree once grew on pushkin

2009 | 6 minutes | 16mm | COLOR | SOUND
(transferred to DV)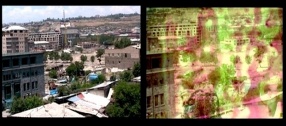 distribution:
Filmbank/Eye Film Institute Netherlands


2006 | 6 minutes | 9.5mm/16mm, etc | bl +wh | sound
(transferred to DV) in collaboration with Anne van Es
ellipsis ...


distribution:
Arsenale (Berlin)

Jagadakeer ... between the near & east

1995| 10 minutes | mini-DV | color | sound
distribution:
Third World Newsreel (NYC)

Garden Dwelling
2004| 29 minutes | DV | bl+wh/color | sound
V-Tape (Toronto)

RE/TURN
Coffee Deposits:::Topologies of Chance

2010 | DVD-ROM/web-interactive doc
in collaboration with Seda Manavoglu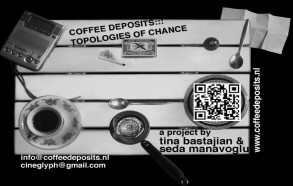 distribution:
KINOstudio

Pinched Cheeks and Slurs in a Language that Avoids Her
2001 | 19 minutes | 16mm | bl+wh/color | sound
In English and Armenian with English subtitles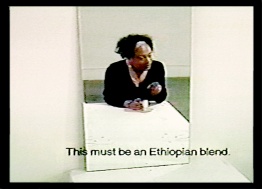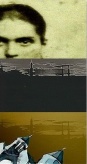 2008 | 6 minutes | (extra on DVD) by Tina Bastajian


schema

A short visual essay on Dutch experimental filmmaker Barbara Meter and the original script idea for her film Appearances. Told through a schema of images, speculated camera movements and music.

**For more info on Schema and
Appearances visit Meter's website
analog | digital | hybrids
index

Une rencontre speculative dans un bar a huitres. La femme devore les mollusques tout en decrivant son amour pour cet animal erotique.

RE/TURN
Pera pARkours - an augmented reality project
work-in-progress | NL/TR
in collaboration with Seda Manavoglu